Come hear from a current PCV serving in China. The event will take place Feb 12 at UCLA – Career Center – Strathmore Building 501 Westwood Blvd, 3rd Floor Conference Rooms A & B from 4:00 – 6:00 pm.
Since the event is from 4:00 – 6:00 and many of you work – I am putting together a pot luck dinner right afterwards from 6:00 – 8:00 pm for all RPCVs – in the same room. Please let me know if you will be coming to the dinner and coordinate with me what you will be bringing.
Hope to see you there!
Jeffrey Janis - UCLA Peace Corps Campus Recruiter – peacecorps@career.ucla.edu - 310.206.4206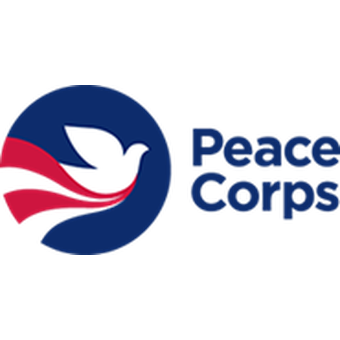 UCLA – Career Center – Strathmore Building 501 Westwood Blvd, 3rd Floor Conference Rooms A & B