Event Details
Bust out your favorite dish from your country of service, put on a traditional outfit, and buy your ticket for RPCVLA's Annual International Dinner! Each year RPCVLA hosts an evening of celebration of our local Peace Corps family with a potluck dinner featuring cuisines from around the world, networking and fun.
LOCATION:
Once again, we will be at St. Mark's Episcopal Church in Glendale on Brand right off the 5 FWY.
Lot's of free parking available in the lot behind the church, on the street in front of and on side of church and in the overflow lot at the bank next door.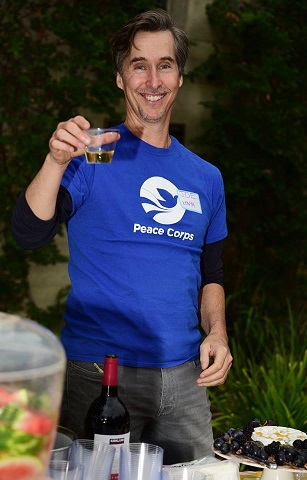 DETAILS: (There is A LOT of info here, but stay with us!)
When: 5:00 - 9:00 pm (Cocktail Hour 5 - 6 pm, Dinner & Program 6:15 - 9pm)
Where: St. Mark's Episcopal Church - 1020 N Brand Blvd, Glendale, CA 91202
LOCAL HERO RECIPIENT:
We are pleased to announce this year's Local Hero Award Winner is Susette Horspool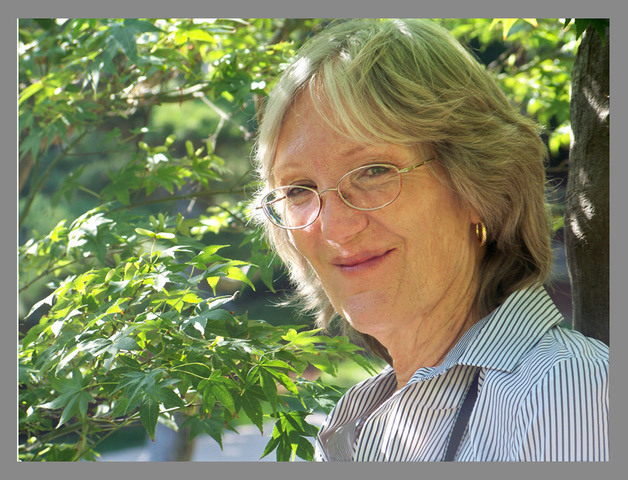 SPECIAL GUEST
Glenn Blumhorst - National Peace Corps Association (NPCA) President & CEO
TICKETS!
Presale:
RPCVLA Members (all levels paid membership) $15
Friends & Family level ($0) or Non-RPCVLA $25
Presale ticket sales now open thru 10/25

At the Door:
RPCVLA Members (all levels paid membership) $20
Friends & Family level ($0) or Non-RPCVLA $30
Planning to pay at the door? Please RSVP above.
All proceeds benefit the Yamanaka Fund - our local grant program that financially supports projects of currently serving PCVs.

Not sure if you are a current paid member?
When you log-in to the website, if your membership is current, you will have access to the link for Member pricing.
Click here to renew your membership or you can renew at the door.
WHAT TO BRING!
FOOD!
It's an international potluck! Please bring a dish or dessert to generously serve 8-10 people. Make you favorite meal from your country of service or your favorite international cuisine. This is your big chance to try that new recipe!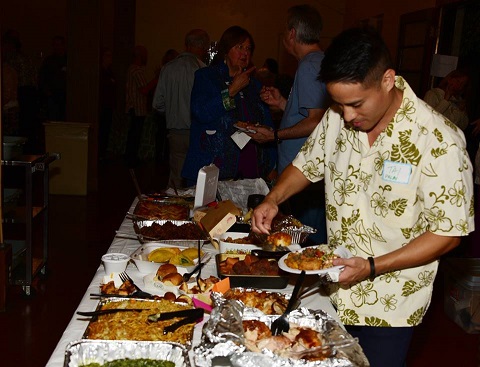 SHOES!
We are holding a shoe drive for Shoes for the Homeless- the organization founded by last year's Local Hero Award recipient, Dr. Ira Diamond! Please bring your gently used shoes with you to the dinner and drop them in our collection box.

WHAT TO WEAR!

Do you have a traditional outfit or service t-shirt from you country of service? Time to bust it out and flaunt it! Prizes for the best outfits.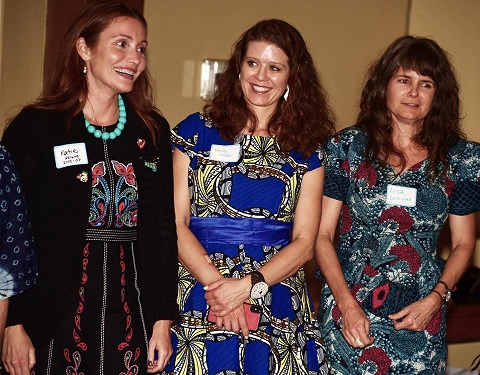 WHAT TO BUY!

We have the 2020 RPCV International Calendar where EVERY day is a holiday for just $15. This year's calendar features the countries of Benin, Rwanda, Colombia, Namibia, Peru, Ethiopia, Kyrgyzstan, Tonga, South Africa, Myanmar, Uganda, Armenia & Madagascar.
We also have lots of great opportunity drawing including Bodega Wine Bar, One Down Dog Yoga, Santa Monica Brew Works, UCLA Athletic Department, Touchstone Climbing, Din Tai Fung, Aquarium of the Pacific, Skirball Cultural Center, Huntington Gardens and many more. You know you don't want to miss out on great prizes!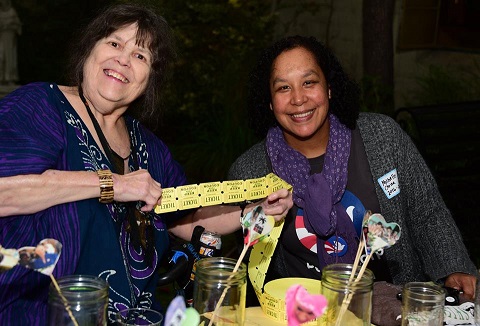 CALL FOR VOLUNTEERS: We need volunteers willing to sign up for short shifts to help the day of the event starting at 4 pm. Assist with decor, registration, food running, raffle/silent auction, ect. We also need a photographer to take pictures during the event.
Please e-mail vicepresident@rpcvla.org to get involved!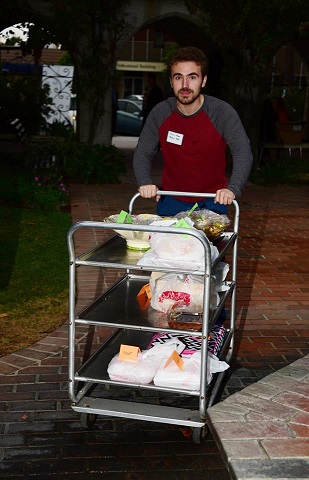 Unable to Attend?
If you are unable to attend the dinner, but would like to make a donation, please click here or contact vicepresident@rpcvla.org.

We can't wait to see you there!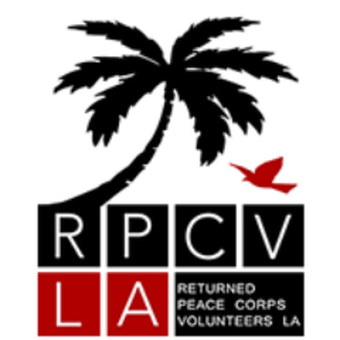 1020 N Brand Blvd, Glendale, CA 91202, USA