Please join RPCVLA Board members Dina and Josh at Lemonade on Saturday 9/14 from 4-7 pm to toast to the end of summer.
Lemonade is known for their California focused, seasonally driven menus. Grab your food and look for the RPCVLA tables to chat and mingle with new and old RPCV friends.
For those who are interested, a visit to the nearby pubs after dinner is also on the agenda.
Lemonade is located on South Lake between Colorado and Cordova.
Friends and family welcome - please RSVP so we know how much space to save!
See you there!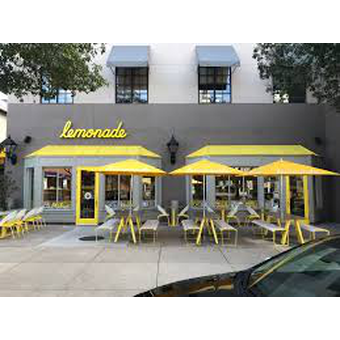 146 South Lake, Pasadena, CA 91101