Please join RPCVLA for our Annual General Meeting and Board Elections!
This is YOUR group! We encourage all members and nonmembers to come learn about what we do and share ideas for the upcoming year!
Where?
The meeting is scheduled at the UCLA Campus Career Center Strathmore Building North Entrance, 3rd Floor Conference Room, 501 Westwood Plaza, Los Angeles, CA 90095. The closet parking is in Structure 8 ($3/hr).

Why come?
This is a great opportunity for our members to provide input, share ideas and help us elevate our goals for 2020.

It's also the best time to get more involved in the RPCV community by joining our Board!

Good company & snacks! (Please feel free to bring a drink or light snack if you are inspired.)
All Board positions are open. All members can apply for any Board position. This is a voluntary, non- fiduciary Board and time commitment varies. We do ask that you attend our monthly meetings, in-person or via conference call. Open board positions and more details here.
Interested in running for a position? Please email Hannah or Sandor
More Transportation Details:
UCLA Career Center is located at 501 Westwood Plaza, Los Angeles CA 90095. Guests will use the self-pay parking on the rooftop level of UCLA Parking Structure 8. There are self-service parking kiosks located throughout the lot. Guests will enter their vehicle license plate number to pay for parking. Once parked, you will enter our building via the elevator at the northeast corner of Structure 8 rooftop parking. Go 'UP' to floor 3, where the RPCV meeting will take place in our 3rd floor conference room.
Culver City Bus #6 and Santa Monica Bus #12 both stop near the ground-floor entrance to our building (The UCLA Strathmore Building). Both lines connect to the EXPO rail line at Sepulveda Blvd. (Culver City #6) or at Westwood Blvd. (Santa Monica #12). Other buses will drop you off at Westwood Blvd. near Weyburn Drive. From there, you can walk 5 minutes north past the hospital to our building.
We look forward to seeing you there!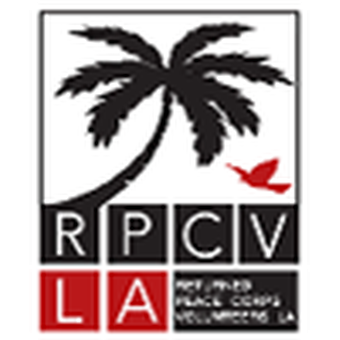 501 Westwood Plaza, Los Angeles, CA 90095, USA