Please join the National Commission on Military, National, and Public Service for a public meeting in Los Angeles on Thursday, September 20 from 3:00 p.m. to 5:00 p.m. at California State University, Los Angeles.
The meeting will open with an overview of the commission and include a panel of community leaders who will share how service gave their life purpose in today's modern society. The public meeting will conclude with a Q&A and public comment session where the audience can engage the panel and discuss how young Americans can further serve the city of Los Angeles and can also share any ideas and thoughts related to the commission's mandate. The public meeting will also include a service fair for the audience members to explore local, state, and national opportunities across military, national, and public service.
We invite RPCVs to come share their thoughts on how to expand National Service and other service opportunities to more Americans. More information can be found at https://nationalcommissiononservicela.eventbrite.com.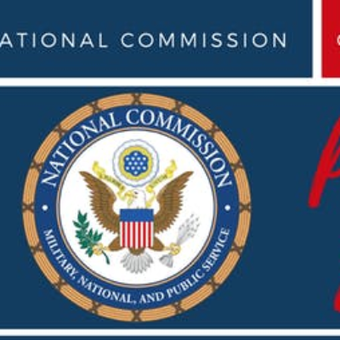 5151 State University Dr, Los Angeles, CA 90032, USA